Dexter and Tonya Scott - UPgrade Your Life
Everything in our lives gets upgraded, our cell phones, houses, cars, wardrobe... even we upgrade our flights from coach to 1st class!!....But there's a problem.............. What about UPgrading ourselves?? Why don't we spend time UPgrading our Lives?? In our time together, we are doing to help you do just that.. Our tagline is "We may not know you, but we know what's in you".... Stay tuned..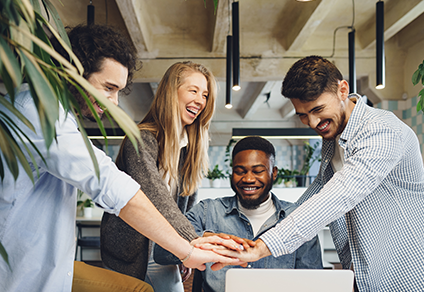 Your Title
This is the description area. You can write an introduction or add anything you want to tell your audience. This can help potential listeners better understand and become interested in your podcast. Think about what will motivate them to hit the play button. What is your podcast about? What makes it unique? This is your chance to introduce your podcast and grab their attention.